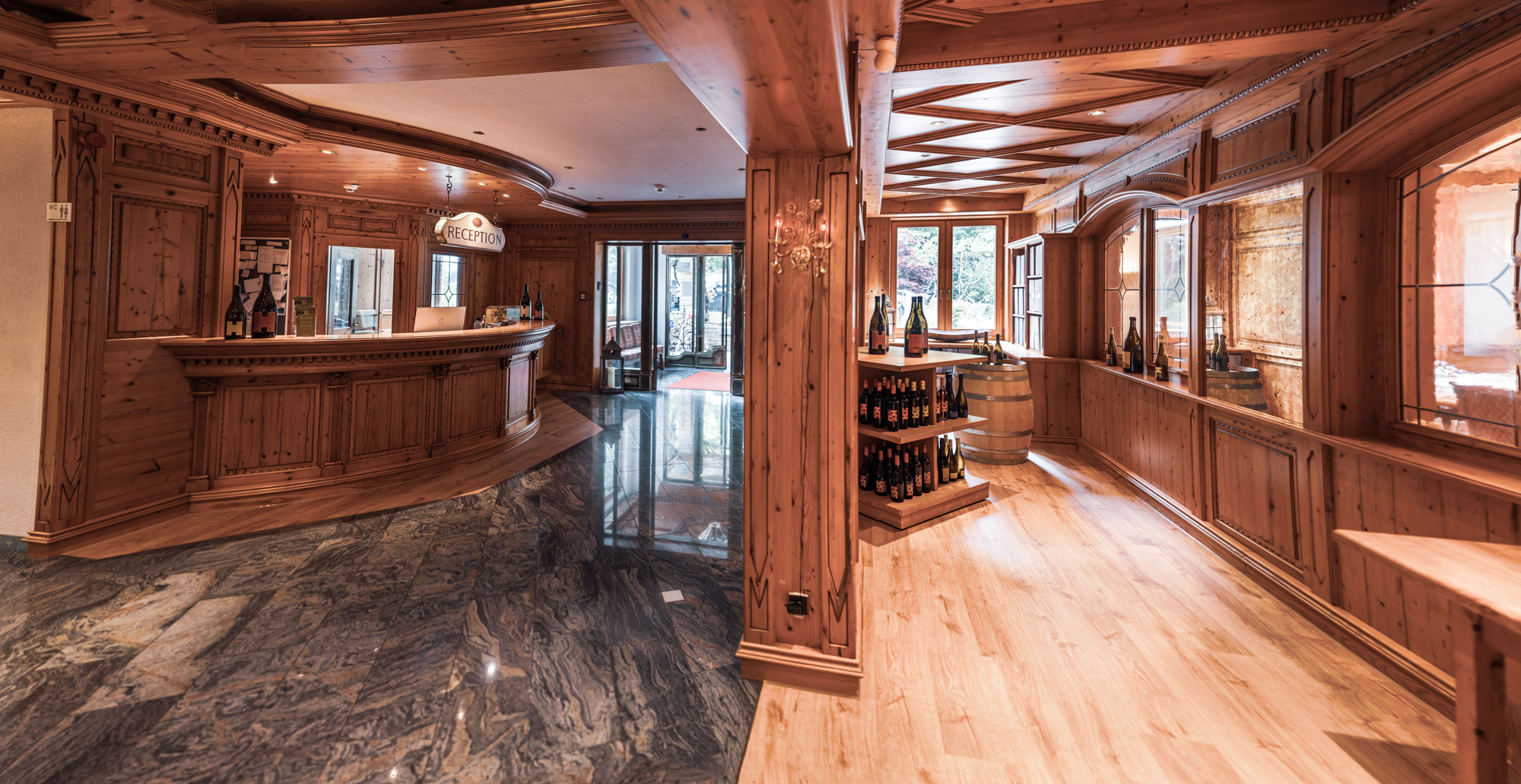 Opening Hours<
Kreuzberghof
Tuesday – Sunday from 12:00 – 22:00
Closed on Mondays
Kitchen Opening Times
Tuesday – Friday from 12:00 – 14:30 and 17:30 – 21:00
Saturday & Sunday from 12:00 – 21:00
Am Kreuzbergsee 1, 76684 Östringen
KREUZBERGHOF
The Kreuzberghof-Team has a misson:
To make you feel comfortable in our four star hotel.
We invite you to see for yourself how the relaxing environment formed by Lake Kreuzberg, the Kreuzberghof and the surrounding woods make you forget the stress of everyday life. Enjoy our excellent cuisine and rest in our comfortable hotel rooms. You can relax and unwind in our spa and soak up the fresh air and the tranquility of the untouched nature surrounding the hotel grounds. Be undisturbed while preparing for your business event or explore the woods, the lake and our playground with your family. Furthermore there are plenty of different, exciting leisure opportunities to choose from in the immediate vicinity.
Our main concern is:
to make sure, that you enjoy your stay in the Kreuzberghof!
By upholding old traditions and combining them with new ideas and innovations our friendly, helpful and devoted team works hard to make your stay a truly pleasant one.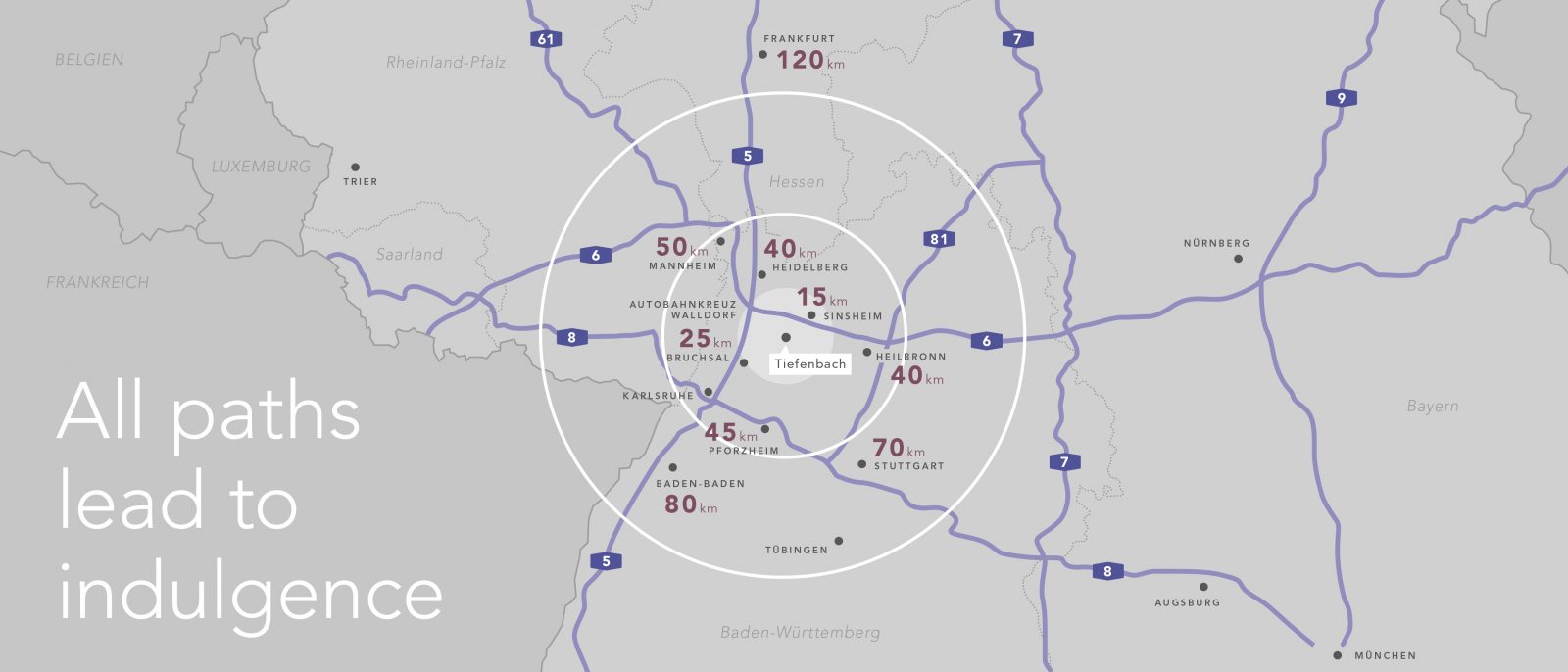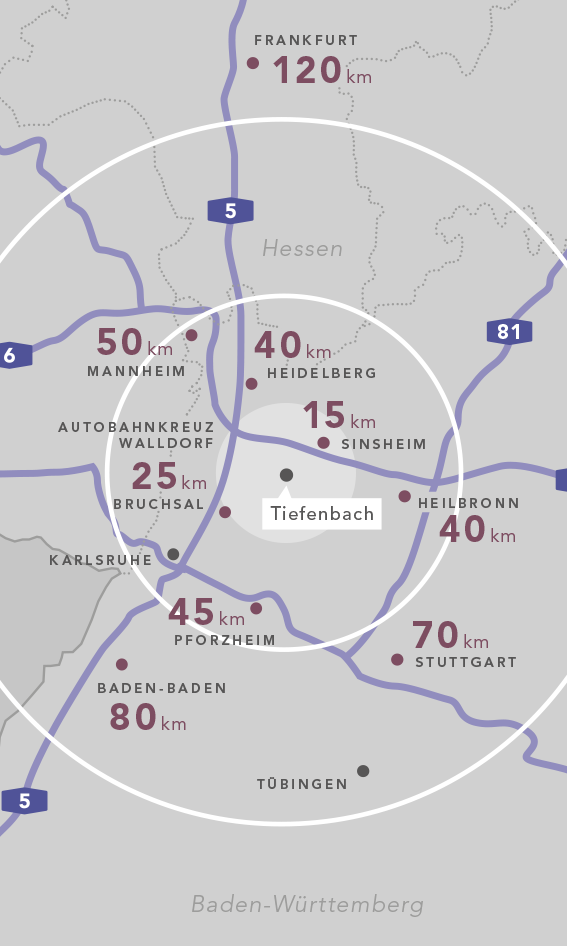 HEITLINGER GENUSSWELTEN
We invite you to enjoy these beautiful things together in one place: exquisite wines from the Heitlinger Winery and Burg Ravensburg Winery, excellent gastronomy in the restaurant at the Heitlinger Winery including a vinotheque, our modern hospitality at the Hotel Heitlinger Hof in the midst of the beautiful nature of the Kraichgau. The Heitlinger Golf Resort, awarded 5 stars superior, and the Jacklin Golf Academy with our golf pros also meet the highest standards. Our Albatros restaurant with its beautiful terraces overlooking the 18-hole golf championship course and spacious, modern and attractively equipped function rooms for your conference, company or family celebration welcomes you to the facilities. A new addition is our 4-star house, restaurant, conference and event hotel Kreuzberghof with Kreuzbergsee, surrounded by greenery and forest in the immediate vicinity.