THE ULTIMATE INDULGENCE IN TIEFENBACH
The wonderful things in life belong together. A fine wine simply must be accompanied by a gourmet meal. The perfect game needs to be played in breathtaking countryside. An evening with friends just needs to be followed by a relaxing sleep close by.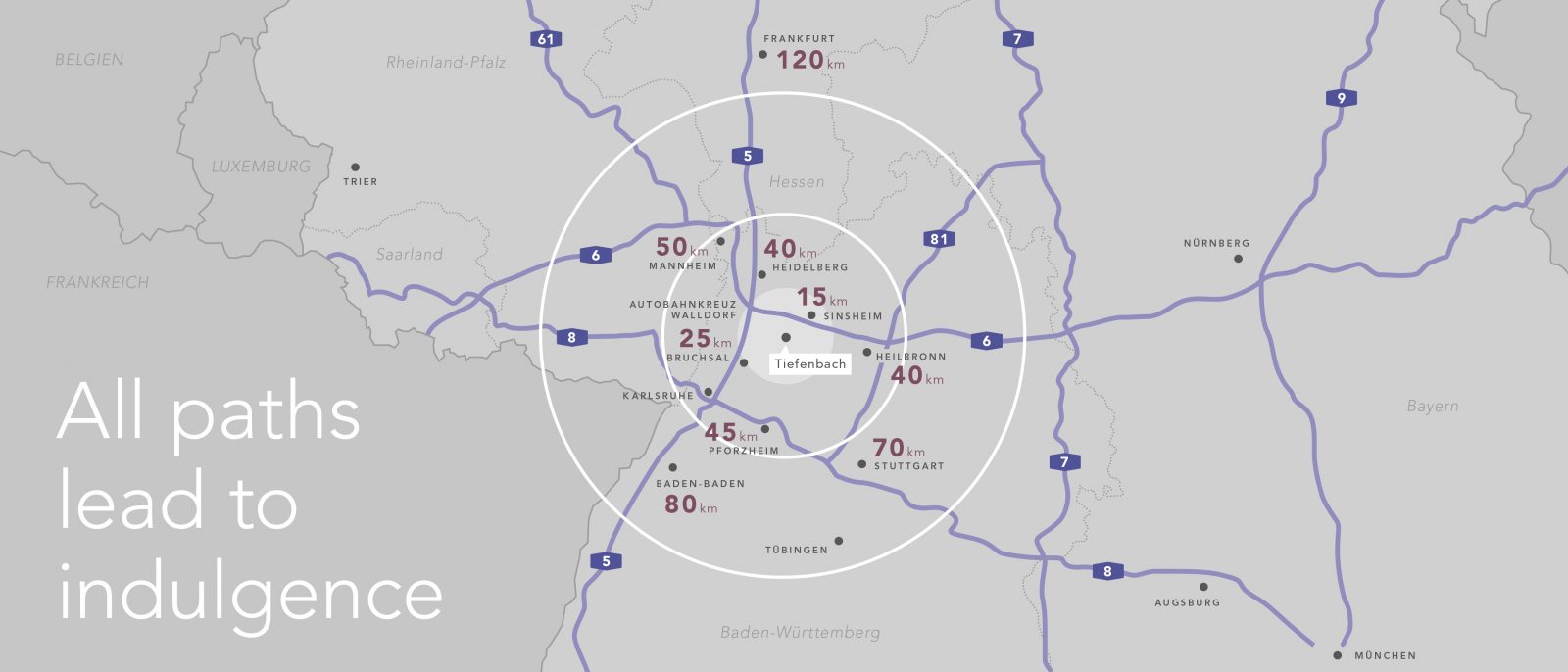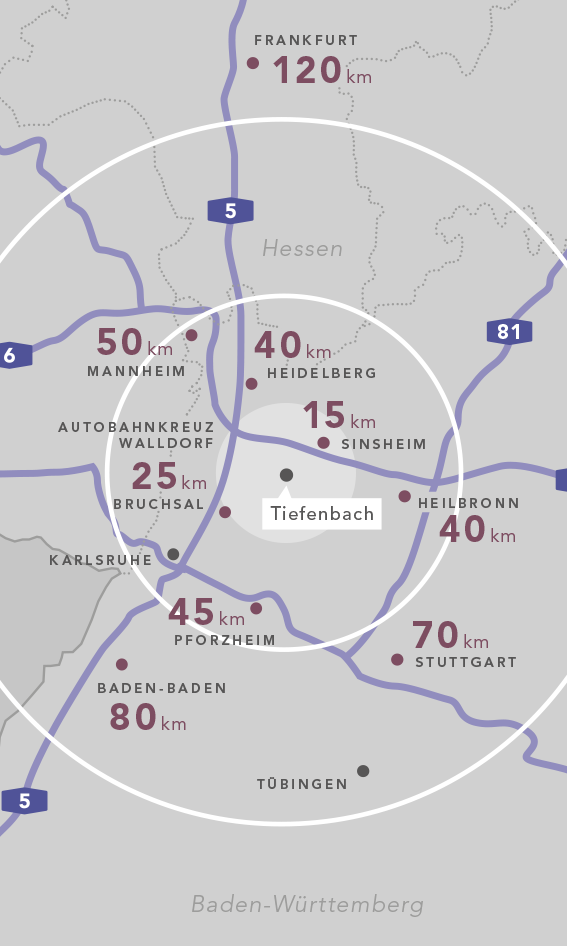 HEITLINGER GENUSSWELTEN
We cordially invite you to savour these wonderful things in life together in one place: the finest wines from the Weingut Heitlinger Estate and Burg Ravensburg wineries, exceptional cuisine in the restaurant of the Weingut Heitlinger Estate winery with its wine shop, and our modern hospitality in the Hotel Heitlinger Hof in the heart of the picturesque Kraichgau region. The 5-star Superior Heitlinger Golf Resort and the Warren Jacklin Golf Academy with our golf pros are equally outstanding. Within the grounds, a warm welcome awaits you at our Restaurant Albatros with its magnificent terraces overlooking the 18-hole Championship golf course. Its spacious, modern and attractively equipped function rooms are the perfect venues for your conferences, company or family events.