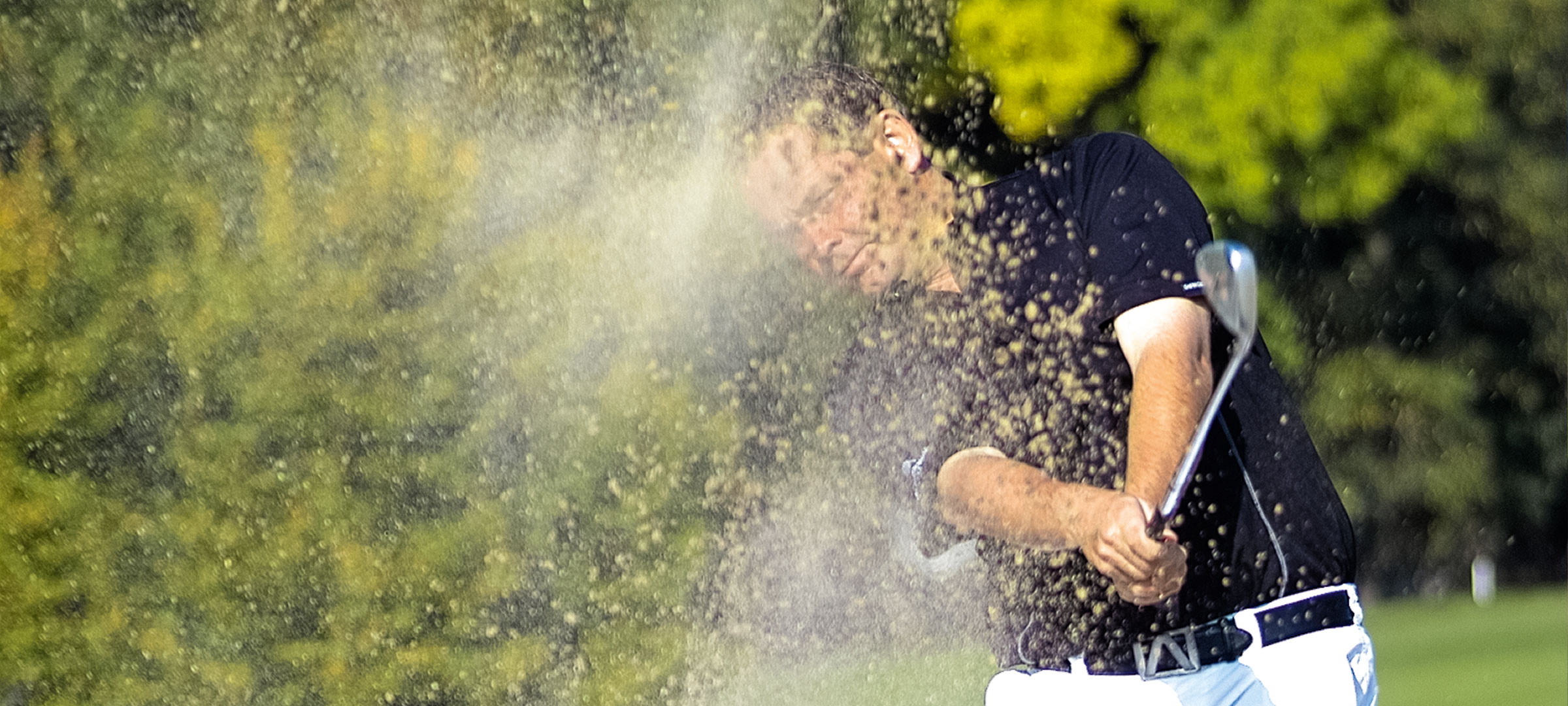 JACKLIN ACADEMY
IN THE HEITLINGER GOLF RESORT
HEITLINGER GOLF RESORT
PHILOSOPHY
THE SAME GOLF SWING CANNOT BE TAUGHT TO ALL GOLFERS.

That's why we want to find the best swing for each individual, depending on their age, physical flexibility, talent, practice opportunities and time.Success in golf is not primarily achieved by improving your technique at the driving range. By contrast, the biggest and most effective improvements are achieved simultaneously in several areas, such as your short game, strategy on the golf course, mastery of the rules and the constantly underestimated mental approach in golf.

Warren Jacklin grew up with golf and learned golf from one of the world's best golfers at that time– Tony Jacklin. Tony Jacklin was the last European player since 1968 to win the US Open. He played golf for many years at the highest level, giving his son Warren the opportunity to benefit from his experience but also the experience of many other world-class players.
We would like to share this knowledge with you at the Jacklin Golf Academy.

Our goal is to design a personal training programme for everyone that focuses on the individual strengths of the player. We would like to show you the areas that you can improve and how this can offer you greater success and enjoyment of the game.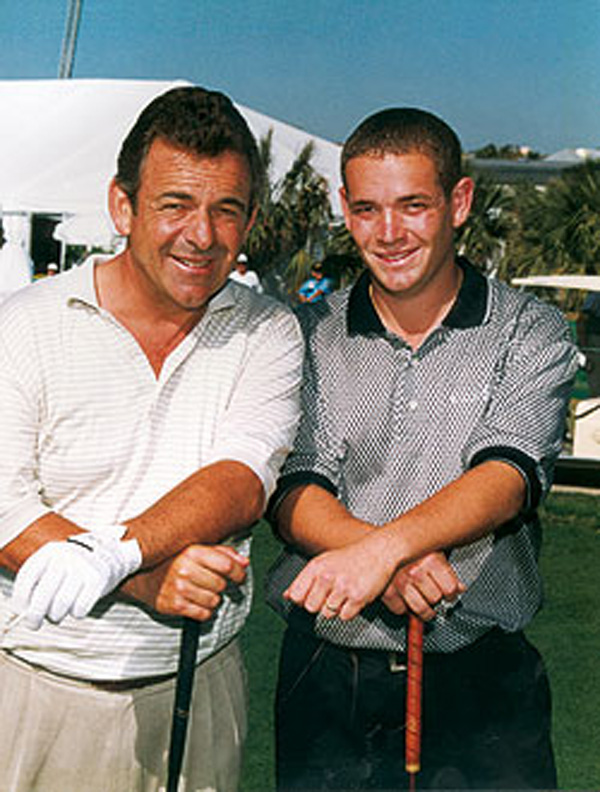 Tony & Warren Jacklin
from l to r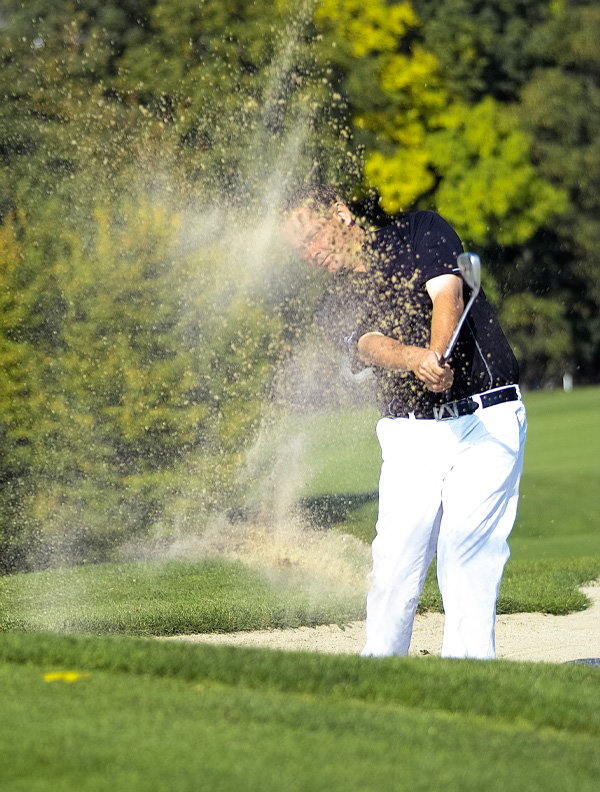 Warren Jacklin