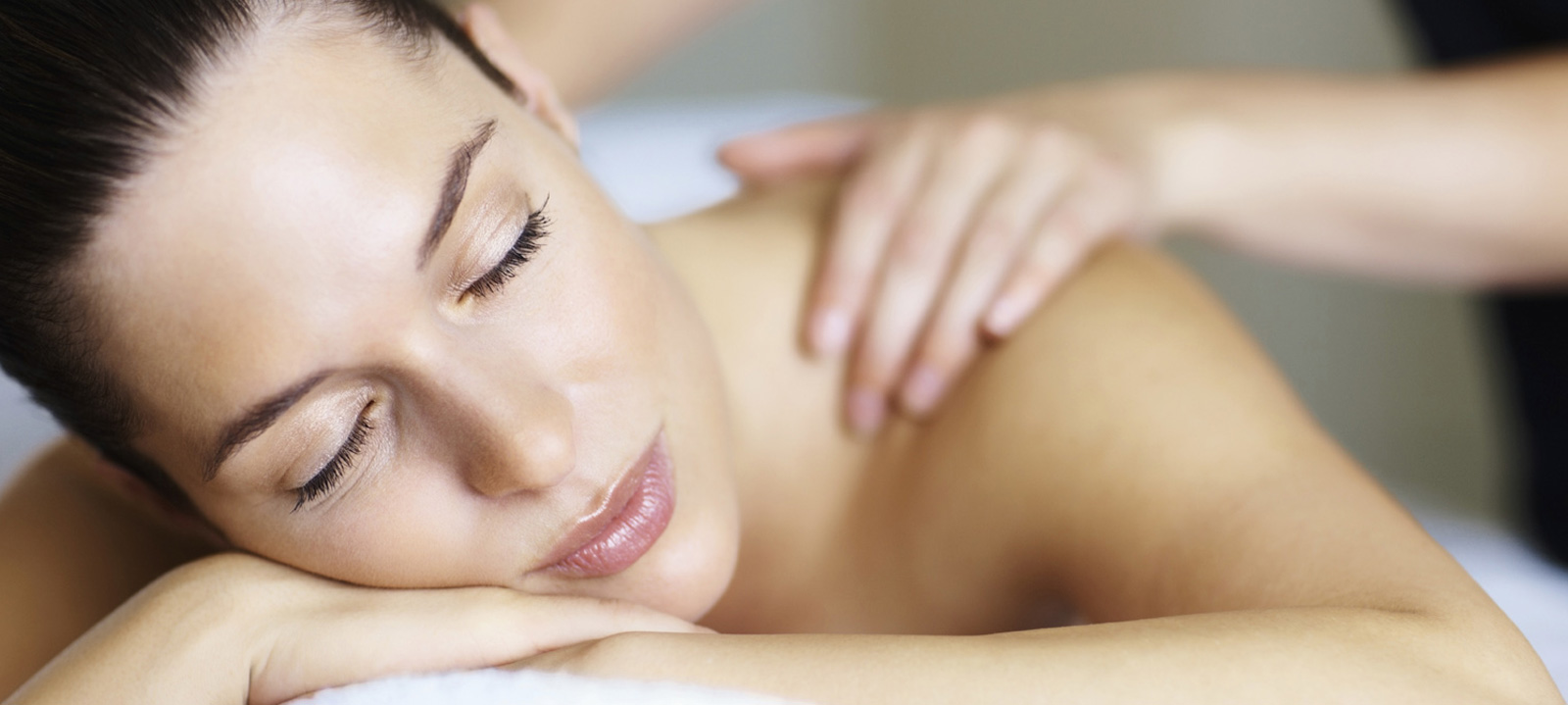 Full body massage (women only)
In an Abhyanga massage, warm, special Ayurvedic oil is applied to the whole body with stroking movements and massaged in.
PRICE
90-minute massage: €90.00
Herbal powder massage
DerWarm herbal powders and Ayurvedic oil are massaged into the body, stimulating the metabolism and improving blood circulation.
PRICE
60-minute massage: €60.00
Back and neck massage
The back and neck massage with special Ayurvedic oils releases tension, alleviating back complaints.
PRICE
60-minute massage: €60.00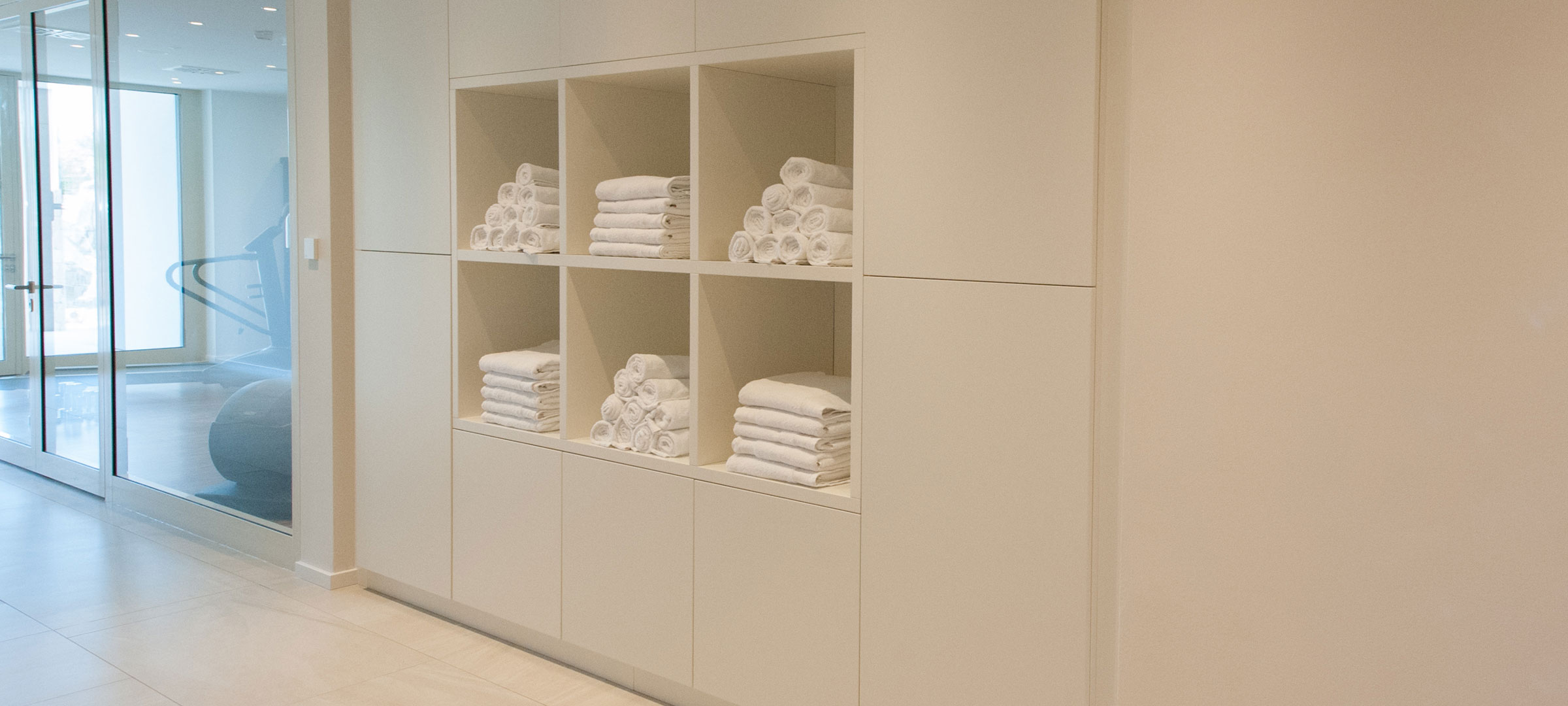 Please reserve in good time on: +49 (0)7259 464 0112
Back and neck massage
Face & head massage €45.00 (45 minutes)
Back & neck massage €60.00 (60 minutes)
Lemon coconut wrap massage €60.00 (60 minutes)
Foot reflexology €60.00 (60 minutes)
Abdominal massage €45.00 (45 minutes)
Full body massage €75.00 (90 minutes)
Herbal powder massage €60.00 (60 minutes)
Sauna
Use for external guests, 4 people or more
4 hours
Water, 1 smoothie per person
Bathrobe
PRICE per person: €20.00
Gym
Use of the gym
PRICE per person per day: €10.00