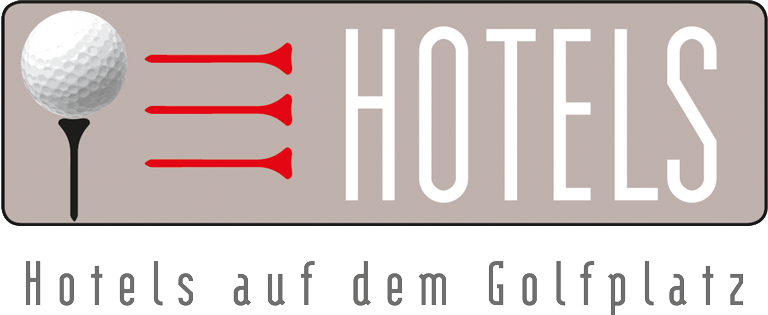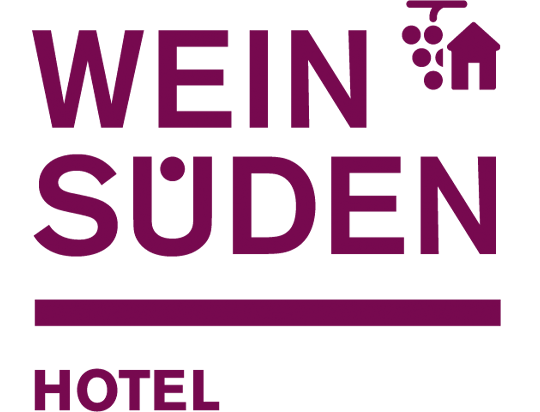 OUR HOTEL GUESTS RECEIVE A 10 % DISCOUNT ON THEIR WINE PURCHASES IN OUR WINE SHOP
HOTEL HEITLINGER HOF
Hidden amongst the rolling hills and vineyards, directly adjacent to the hotel's own 18-hole golf course and the Weingut Heitlinger Estate and Burg Ravensburg wineries, the hotel offers a range of facilities guaranteed to suit everyone. We are committed to delivering values highly appreciated by our guests: authenticity and a hospitable ambience that both amazes and inspires. Natural materials and genuine details created with love to create a wonderful feeling of well-being.
Whether you come for a meeting or conference, wedding, family function or simply to enjoy a short break in one of the loveliest spots of the Rhine-Neckar region: the combination of hotel, golf course, wine estate and restaurant on one site is quite unique in Germany. Feel free to contact us at any time – we look forward to your visit!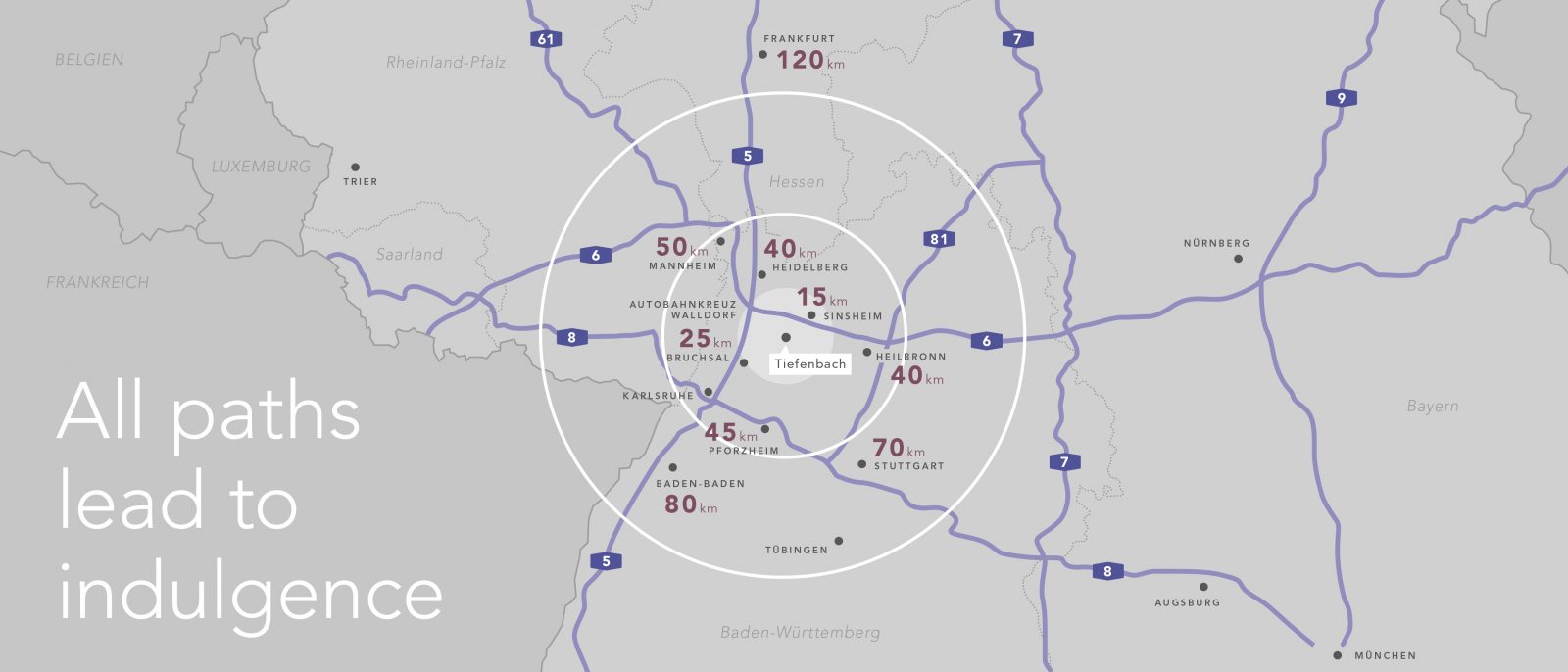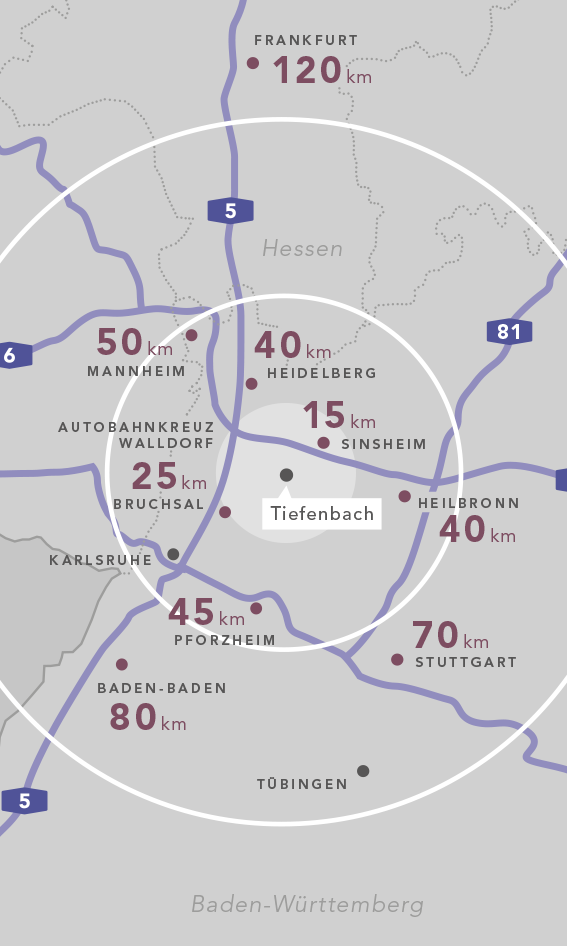 HEITLINGER GENUSSWELTEN
We cordially invite you to savour these wonderful things in life together in one place: the finest wines from the Weingut Heitlinger Estate and Burg Ravensburg wineries, exceptional cuisine in the restaurant of the Weingut Heitlinger Estate winery with its wine shop, and our modern hospitality in the Hotel Heitlinger Hof in the heart of the picturesque Kraichgau region. The 5-star Superior Heitlinger Golf Resort and the Warren Jacklin Golf Academy with our golf pros are equally outstanding. Within the grounds, the magnificent terraces of our Restaurant Albatros with a view of the 18-hole Championship golf course and its spacious, modern and attractively equipped function rooms are the perfect venues for your conferences, company or family events.